'Blood Royal: Picturing the Tudor Monarchy' is a free exhibition at the Society of Antiquaries in Piccadilly, London.
The exhibition runs from 24 July to 25th August and is well worth a visit.
One of the highlights of the exhibition for me, was the chance to see the Mary Tudor portrait by Hans Eworth again.
The portrait previously featured in their 2007 exhibition, 'Making History: Antiquaries In Britain, 1707-2007' and as part of 'The Real Tudors: Kings & Queens Rediscovered' at the National Portrait Gallery in 2014-2015.
Mary I
Hans Eworth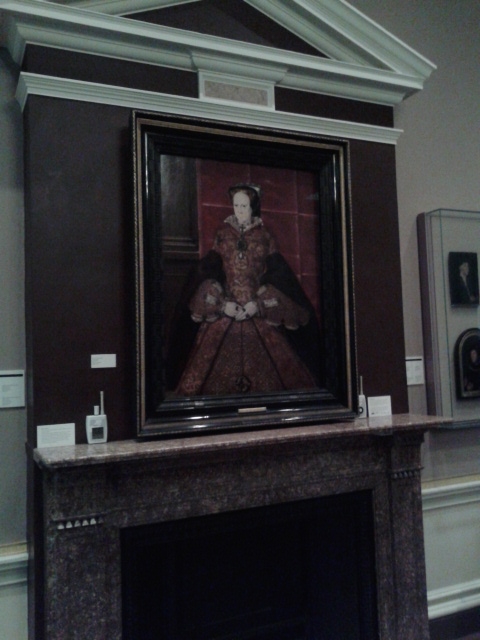 Another highlight was Mary I's Book of Fees and Offices from 1st August 1553.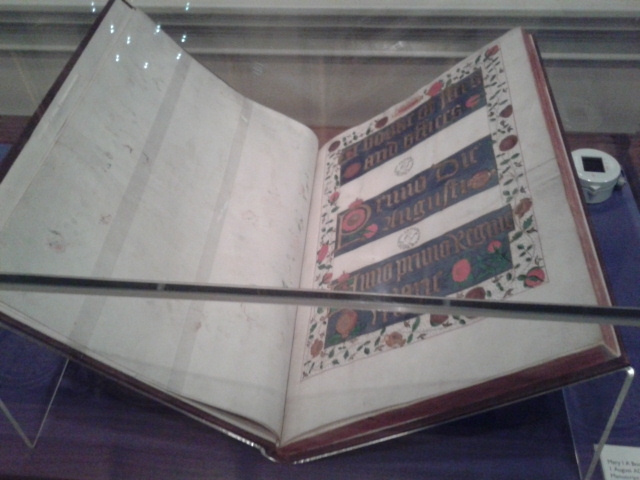 Also on display:
Elizabeth I
Second great seal
A.D. 1586-1603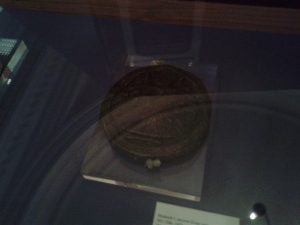 Elizabeth I New Year Gift Roll
1 January 1568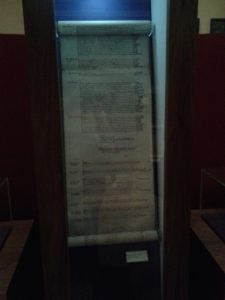 Edward IV lock of hair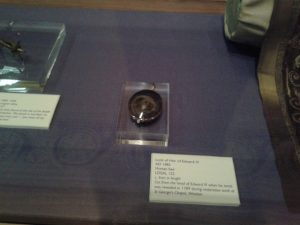 Further details can be found here:
Blood Royal: Picturing the Tudor Monarchy